"I am tired of my 9-5 office job. I want to become a freelancer, but I don't know how to begin or where to find virtual assistant jobs."
A friend recently sent me this message asking for tips on how he can ditch his exhausting office-based day job to become a freelancer. He said he has already seen several videos and tutorials, but he is overwhelmed by them. I sent him a link to my blog post about some pointers on how he can kickstart his freelancing career, but then I realized that what I did is just add up to his already overloaded feeling.
Overwhelming is an understatement for someone who has no idea how remote working goes but is thrown at with all these articles and videos telling him/her what he/she should do. It's not enough that we give them a list of what and what not to do. They should also know where to go once they are ready to venture into working remotely.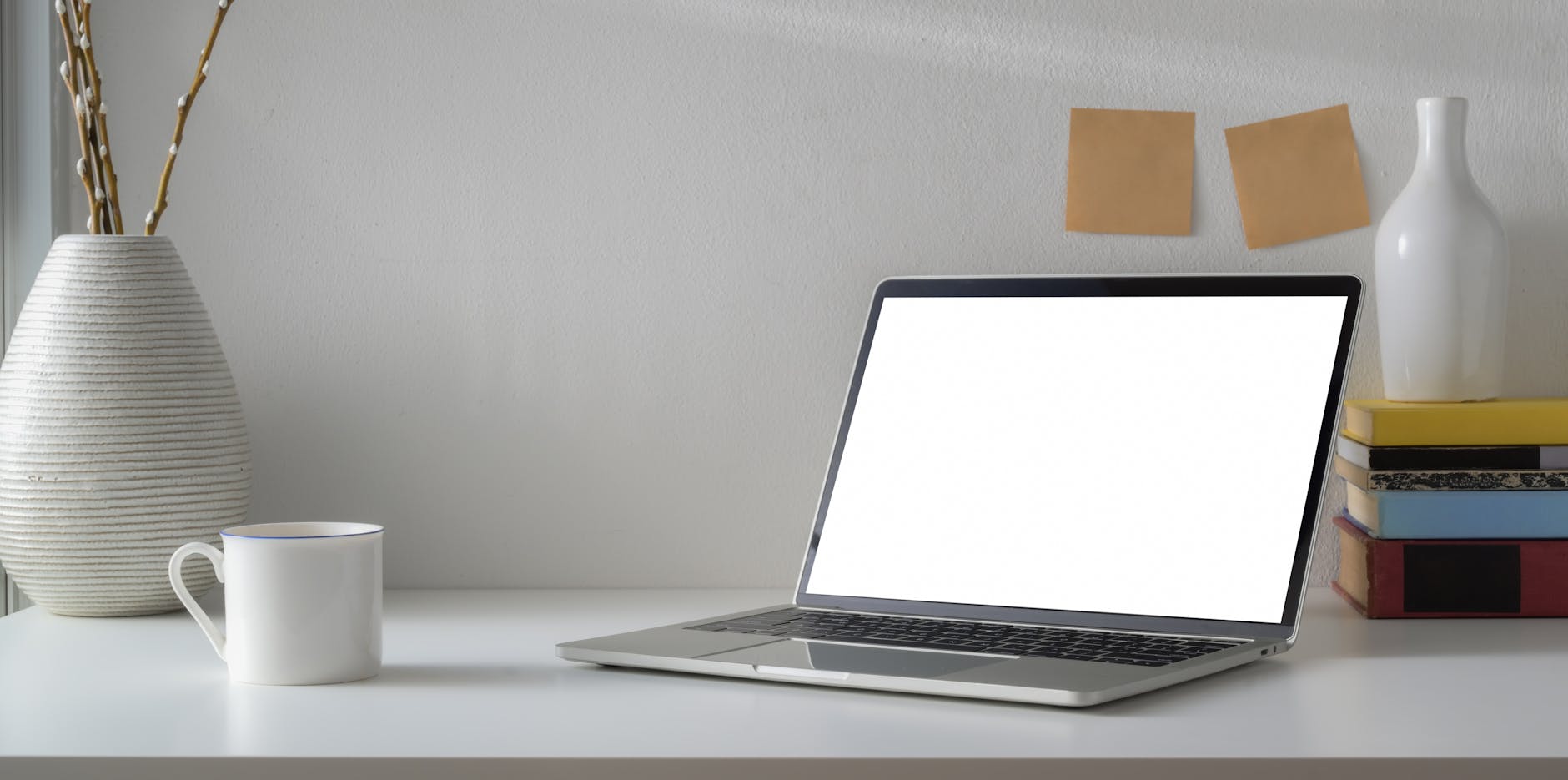 Where to Find Virtual Assistant Jobs
Recruitment Services
If you are absolutely new to home-based jobs, I recommend starting your job hunt by seeking the help of a staffing agency. This way, you won't have to worry about "finding" clients; you only need to impress them with your resumé or portfolio or during the interview.
Pros
Cons
• They have available clients who are ready to hire virtual assistants.
• More rigorous hiring process.

• Staffing agencies market their business by having VAs with cheaper rates.

• You can be working for the staffing agency and not directly with the client.

• With some agencies, you cannot discuss or negotiate salary with the client.
*I vouch for Virtual Staff Finder. They were able to match me with a long-term client.
Job Boards
If you think you can handle finding clients on your own saving yourself from the hassles of dealing with an agency, create accounts for job search platforms.
Pros
Cons
• You can negotiate salary.

• You directly discuss with the client.
• Some job boards charge you for your membership or every project awarded to you.

• Competition is tough so you have to work on having a really impressive profile.

• Finding jobs that match your professional or personal goals and submitting applications may take time.
*My very first clients came from Upwork (then oDesk). I also have had several clients from Onlinejobs.ph.
Social Media and Networking Sites
Social Media has become one of the major sources of hiring posts these days. I even got hired by my present company via Facebook jobs. 😉
Pros
Cons
• There are several Facebook groups with job postings that are specific to Filipinos.

• It's always free! 🙂
• There are literally tons of job postings on Facebook and LinkedIn and they can get really overwhelming.

• It's social media. It can be distracting when non-work notifications start popping up.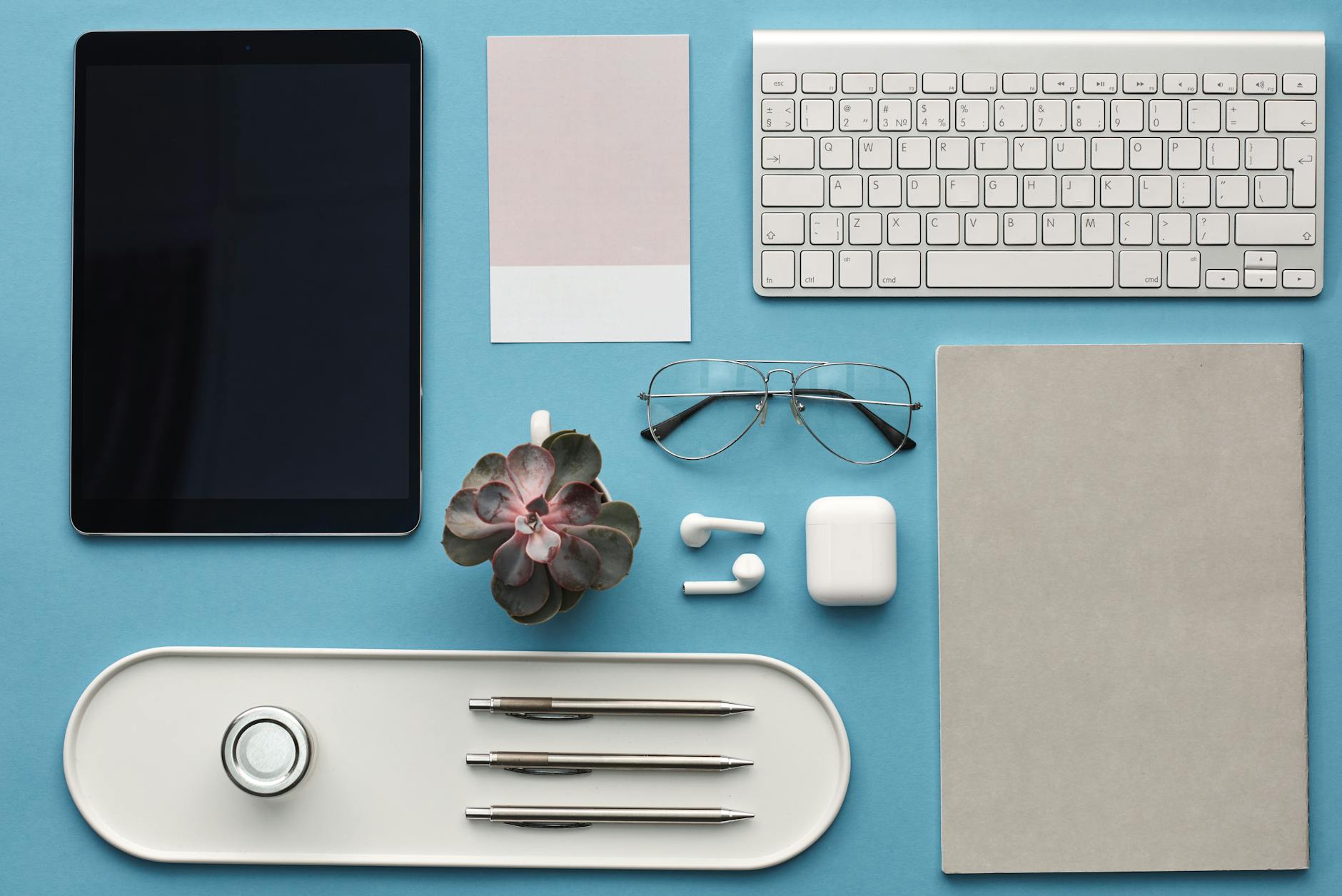 More Tips!
There are more ways or places where one can find remote jobs. If you can't find your luck with any of the things listed above, research for more platforms! One of the characteristics of the most successful VAs is being resourceful. The internet is mighty plus it's FREE, so utilize it smartly. 🙂