My family has been using Lysol for the longest time to disinfect our house and keep it safe from illness-causing germs, viruses, and bacteria. It's great to know that the brand we trust now partners with the Discovery Hospitality Corporation (DHC), the management company behind award-winning homegrown brands Discovery Shores Boracay, Discovery Primea Makati, Club Paradise Palawan, and Discovery Suites Ortigas.
Over the past few months, Lysol has been actively involved in strengthening the country's COVID-19 testing capacity and expanding its coverage to needy sectors of society. Partnering with a huge hospitality group is another great step Lysol has taken as part of its relentless pursuit of a world where everyone is safe from illnesses.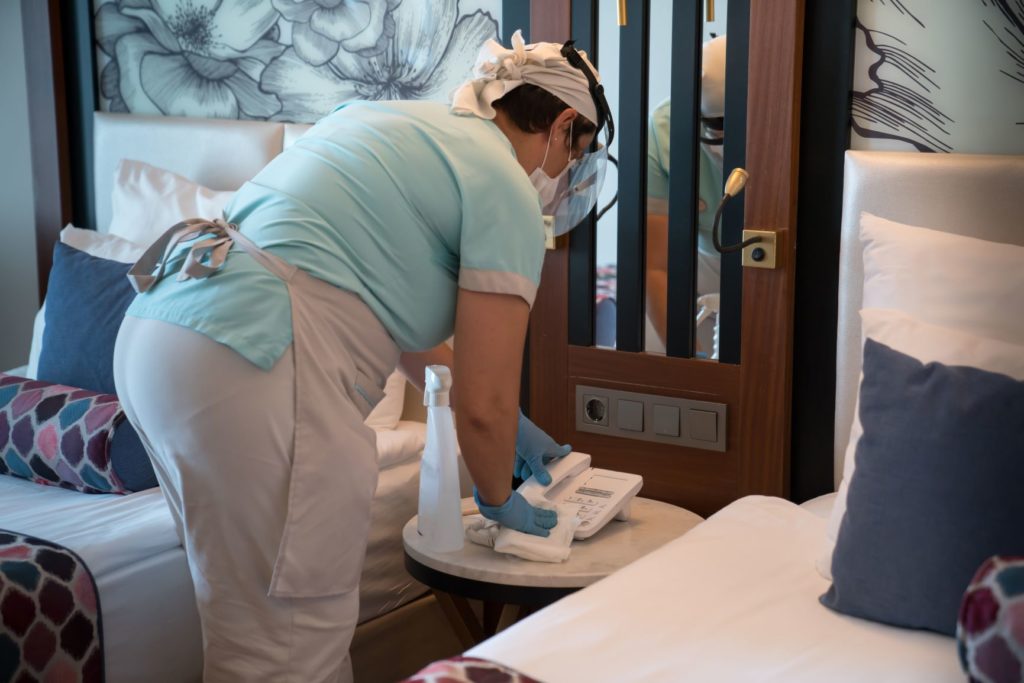 With the Lysol brand supporting the launch of Safe Space, a trailblazing initiative re-imagining meeting, event and celebration spaces, this endeavor will be making more people safe at a time of the global pandemic. From the launch of Home Safe program ensuring best practices in safety, service and care among Discovery's hotel and resorts, to proper disinfection with Lysol products, Safe Space assures the highest standards of hospitality and commitment to guests' safety.
The partnership is a vital component of the Safe Space program of DHC, which promotes its properties as viable and safe venues for face-to-face business and social meet-ups, events and celebrations amid the new normal. Meeting spaces are sanitized before and after each use following DHC's safety and sanitation protocols with Lysol products.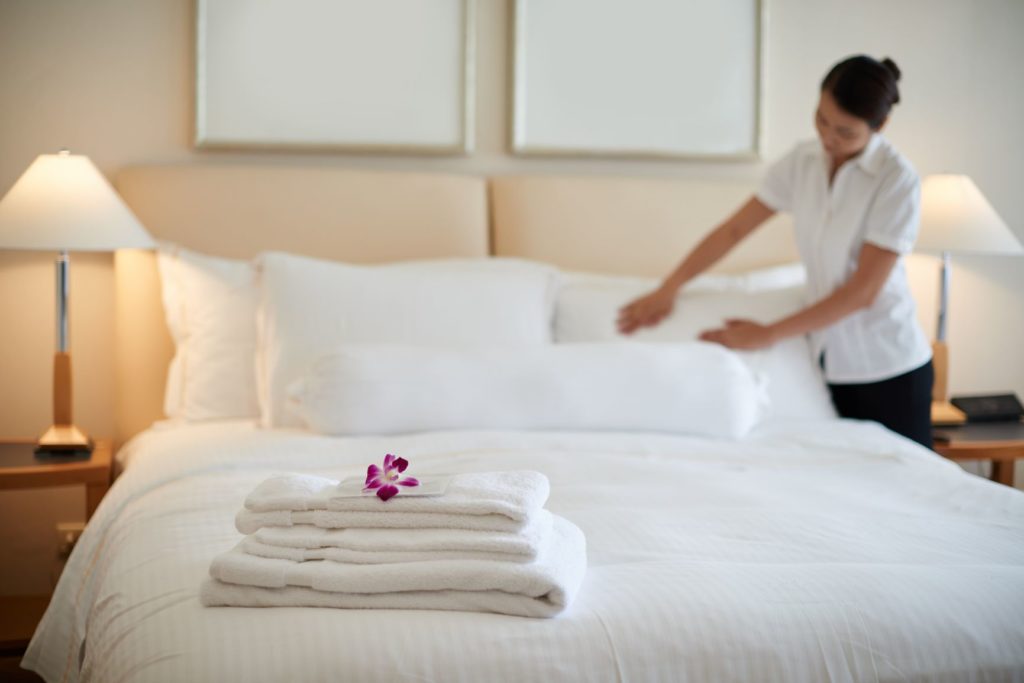 "We are excited about this partnership with Discovery hotels. After advocating disinfection practices in healthcare facilities, vulnerable communities, and households, we are now venturing into hospitality institutions like hotels and resorts, not just to help them welcome back their clients with sanitized and safe spaces, but more importantly, to teach the importance of hygiene and instill a habit of continuous disinfection among a wider audience," said Gonzalo Balcazar, RB General Manager for Southeast Asia, Hygiene.
As part of the partnership, Lysol Philippines will also promote sanitation and disinfection measures and product usage among restaurants, small offices, hotels, and hostels that Discovery Hospitality will identify, invite and enroll in the program.
To know more about Lysol's partnership with Discovery hotels, visit www.safespace.com.ph or contact [email protected].